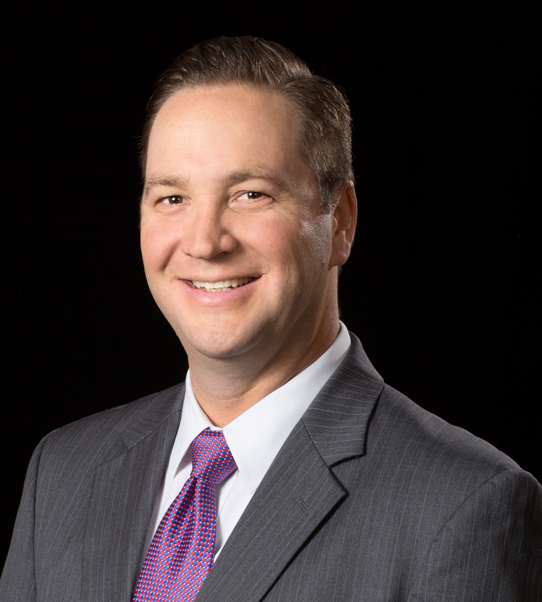 Mark A. Solomon is an insurance trial lawyer and the managing partner of Matthiesen, Wickert & Lehrer's Austin, Texas branch office. Mark is licensed to practice law in Texas, Colorado, and Georgia. Mark's practice focuses on complex property and casualty subrogation, workers' compensation subrogation, and automobile subrogation.
Mark has a wealth of litigation and insurance claims experience. After nearly ten years of litigating with two of Houston's premier litigation firms, Mark joined Farmers Insurance Group as a trial attorney, litigating a large docket of large loss commercial property claims, homeowners' claims, and automobile liability losses. In 2016, he became Supervising Attorney at Farmers, managing a team of seven attorneys, paralegals, and collection specialists throughout the country. He specialized in litigating matters for the national property subrogation group.
Mark handles complex property and casualty subrogation along with workers' compensation and automobile subrogation cases throughout Texas and across the country. Mark is a self-proclaimed perfectionist. His vast experience includes preparation and trial of cases in both state and federal court and his expertise in large, complex property subrogation losses provides welcome assistance to a burgeoning large loss property subrogation practice here at MWL.
Mark is a Longhorn and boasts an undergraduate degree from the University of Texas – Austin and graduated from South Texas College of Law in Houston, Texas. He is a welcome addition to the CE and subrogation training team at MWL and has for years conducted training and CE classes for subrogation professionals at Farmers and elsewhere. He is a long-time member of the National Association of Subrogation Professionals.
Mark believes strongly that "the person who says it cannot be done should not interrupt the person who is doing it." With that attitude, he is a perfect fit at MWL.
Mark was born in Atlanta, Georgia and raised in Albuquerque, New Mexico. In his free time, Mark enjoys spending time with his wife, Brennan, and their daughter, Sadie.
He is an avid golfer and fisherman and enjoys attending Longhorn football games in the fall. Mark and his family enjoy traveling to new places and exploring the parks and green spaces throughout Austin. He is an avid gardener and tends to his diverse collection of plumeria plants he has collected, bred, and raised for the past ten years.