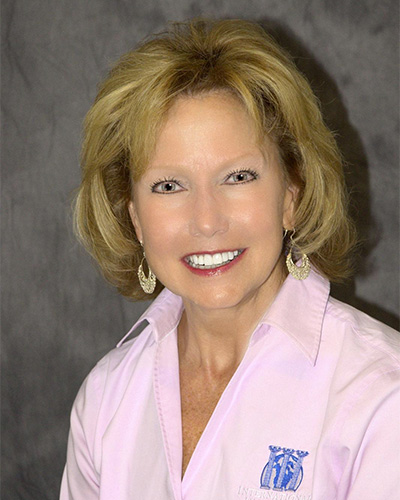 Teresa Headrick, ITP, Director of Course Development, International Insurance Institute, Inc.
has spent 39 years in the insurance industry, leading to management and learning/development with a staff of training consultants, quality assurance specialists and business development managers.
She has served on several strategic leadership councils, collaborating with other training leaders to meet the current development goals of the insurance industry.
Ms. Headrick earned her ITP (Insurance Training Professional) designation from the Society of Insurance Trainers and Educators (SITE) and her CPLP (Certified Professional in Learning and Performance) designation from the Association for Talent Development (ATD), specializing in Human Performance Improvement.
She has held several Board positions with SITE, including President July 2011 - June 2012. She also served three consecutive terms As President Of her regional chapter Of ATD.
Ms. Headrick has been a guest speaker at numerous insurance association meetings, And a featured instructor And course designer at the annual Claims Education Conference.
She specializes In identifying And leveraging natural talents For any size organization Or team Using "StrengthsFinder 2.0" Now, Discover Your Strengths.She Is widely considered the leading industry expert In guiding organizations On how To discover And apply strengths, putting them To work To strengthen individuals And teams.
Ms. Headrick's corporate management experience, her senior leadership roles with national and local societies, and her commitment to the insurance industry, make her uniquely qualified to write and train on the subjects of leadership and employee development.
Other credits include being a licensed insurance broker, and co-authoring Negotiation Skills for the Claims Professional, offered at Claims Professional Books.
www.InsuranceInstitute.com
www.ClaimsEducationConference.net
www.ClaimsProfessionalBooks.com
www.ClaimsEducationOnLine.com
www.ClaimsEducatonMagazine.com
www.LinkedIn.com/TeresaHeadrick